如何寄快递对卖方最有利,如何防止客户拒付?
Refused To Sign The Parcel(如何防止顾客拒付)
Got your UPS no.XXX and the destination. Also will firstly check with UPS of freight collect(means the parcel is paid by your side when arrive the destination) about the shipping info tomorrow. Pls confirm this parcel could be signed when arrives. Because one similar occurred before, a client refused to sign the parcel and then the logistics let us have to afford the cost for shipping and shipping back. We also don't know why the client did this as all things are good.
Could you tell us how much we should report to the custom of unit card USB? As the different unit price we report, the fee of custom clearance is different. Need you advice first. Is your side convenient to arrange UPS to pick up the parcel directly in our place and tell them the parcel is shipped via freight collect? Kindly let us know your advice. Thank you.
如何和顾客说让顾客安排取件
We just have checked with UPS, and our side could not use the third party payment as we have no UPS account, even offer the guarantee of our company.

Now we just have two ways to handle this in mind:
1, could your side directly arrange UPS to pick up the 500pcs( 200pcs to Francis and 300pcs Darby) from our address. This may could be available via freight collect of UPS. Need your first confirm.
2, we use our Fedex account to ship the USB to Francis and Darby, and you transfer the shipping cost to us.
Do you have any idea for this? Need you advice ASAP. Thank you.
Best regards
爱分享,爱自由,爱工作
点点外贸软件服务
| | |
| --- | --- |
| | 微信ASI新闻定期分享 |
加入ASI讨论群
| | |
| --- | --- |
| | 加入ASI讨论QQ群 |
美国ASI礼品市场分享


非主流外贸玩法标签
点点外贸作品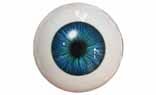 7,10,12 cm is Magic eight ball size with standard magic 8 ball answers list..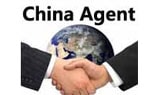 You need A Yiwu Agent or China Sourcing Agent?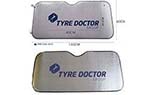 Custom windshield sun shade and personalised car sun shades supplier and manufacturer In China.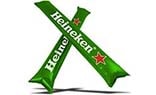 KMH Thunder sticks® is inflatable thunder sticks is noisemaker for event.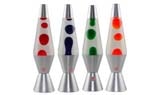 Jelly® is China Lava Lamp Manufacturer who specilized in Manufacturing the lava lamp