Actual Size Online mm,inches,cm,ruler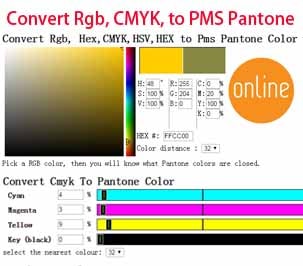 Online Ruler Actual Size
If you need a accurate online ruler which based on the standard of the metric ruler or a PDF Online Ruler Download Our ruler combine online millimeter ruler with online ruler inches,And your can find the not only decimal but also fraction for online ruler cm(or millimeter ruler) .if you need to adjusted to an actual size or need to find a online ruler to scale..We strongly advice that you can set the pixel first so you will have a more accurate measuring ruler online...The most important is that it is free online ruler
What is PPI and How to Adjust this virtual ruler to actual size?
First We need to know That
All the Computer that has a Different Size screen has a Different PPI.You can Google Directly you computer's Model...
How to calculate PPI?The Formula for PPI is the diagonal is √(1920² + 1080²)/ 21.5 inch = ? ppi

How To Calculate PPI?
You can find a Online calculate PPI

Mesuring You Computer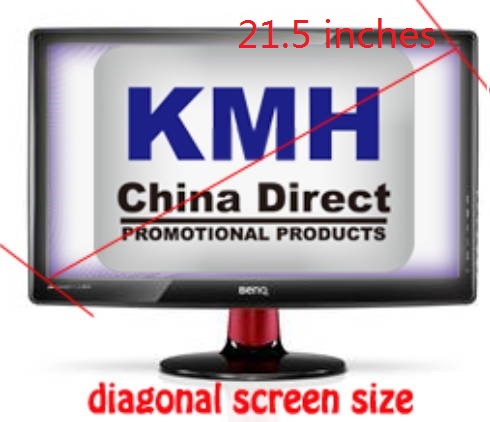 Check You Computer Setting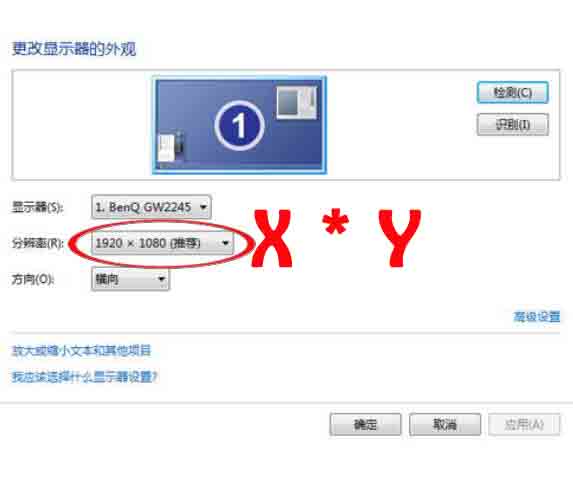 How To Calculate PPI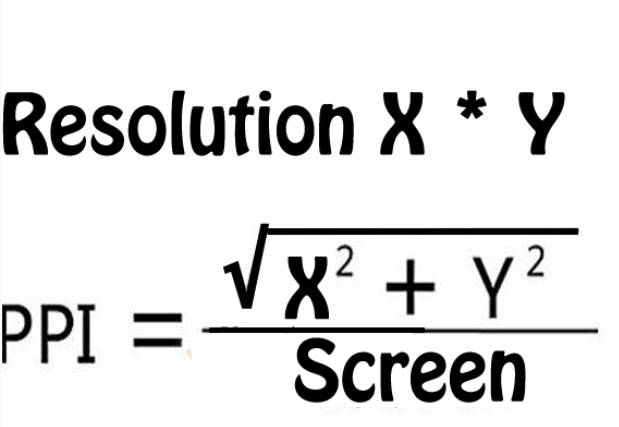 Why We Need To Change PPI?
This is the number of pixels per inch in your image. This will affect the print size of your photo and will affect the quality of the output.
The way that it will affect the quality of the output is that if there are too few pixels per inch,
then the pixels will be very large and you will get a very pixelated image (jagged edges, you will actually see individual pixels, not good).
You'll hear various different numbers thrown around as to what an acceptable PPI for a print-out is.
A lot of this will depend on the size of the print. This is because you look at large prints
from a further distance than a small print, so you can get away with a lower PPI and still have the image look fine.
All that PPI does is affect the print size of the image. There are 2 ways that you can change the print size, by resampling or by not resampling.
Not resampling is what you normally want to do, this will only change the size of the print. Using resampling will actually change the number of
pixels (and thus the file size) in order to match the print size. So for instance, if you don't
resample, changing the PPI setting will increase or decrease the print size (it will increase if you drop the PPI, it will decrease if you increase the
PPI). With resampling, if you change the PPI, you will loose pixels (if you set the PPI to a
lower value) or you will have pixels created (if you increase the PPI). Creating pixels is a bad
idea, they get generated by the computer and the results aren't usually that good. Throwing away
pixels is fine as long as you won't need the bigger size later (that's why it's usually a good idea to save the original large file).
Dragging ruler adjuster left or right to fit the size of the reference, remember to save the setting for next time, after save the setting, refresh your brower to check the result. On the most popular browsers you can press the F5 key or click on the refresh button.
What do you think about this online ruler?
Share to your good friends
Welcome to share this online ruler to your freineds, if you do like it.
Copyright © 2014-2015, KMH Website is design by KMH Enterprise Co. Ltd.